"Our recipe for success:
Energy Monitoring & Energy Management for unbeatable energy efficiency"
Building BRIDGES between NOW and your ENERGY EFFICIENCY so you ...

... reduce your energy consumption
... achieve your energy goals
... control your processes intelligently
... fulfill the requirements of the energy management certification
"Energy costs have risen significantly in the last few years, and at the same time the demands for sustainability within the supply chain are increasing."
This makes operational energy management with SMART energy goals an important strategic issue.
We will get you ready to meet those challenges.
Our technology allows precise data collection and visualization of all energy flows.
But this is just the beginning!
The data is the raw material from which we create your optimizations.
Based on it, we develop a clear and straightforward innovation plan that leads you to energy efficient production.
Our system shows you the result - clear, simple, direct!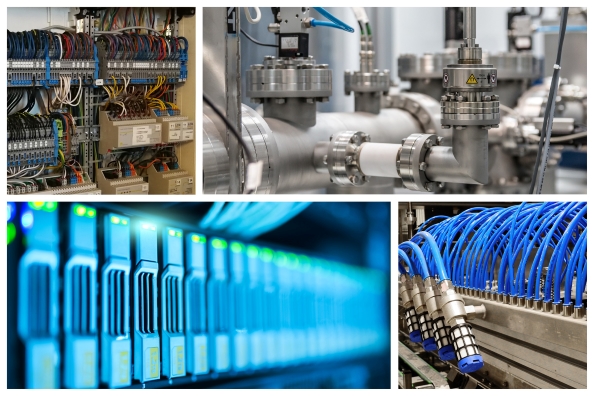 Data collection &
Data analysis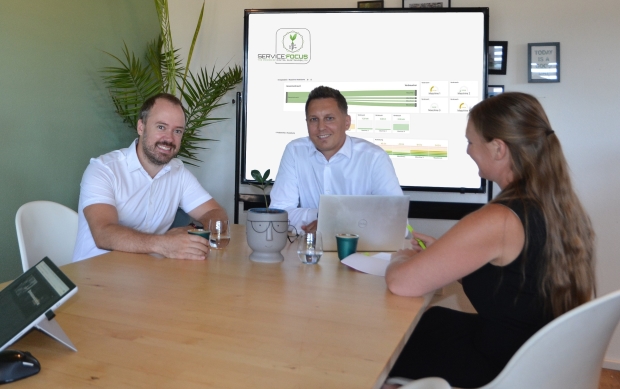 "Energy is more than electricity!"
We do not limit ourselves to one type of energy, but offer a comprehensive view of all relevant energy flows.
Whether electricity, water, air or compressed air, with our solution we record and evaluate all of your production-relevant energy flows.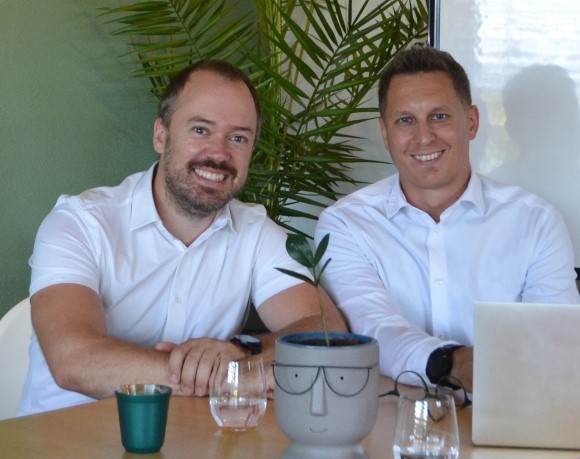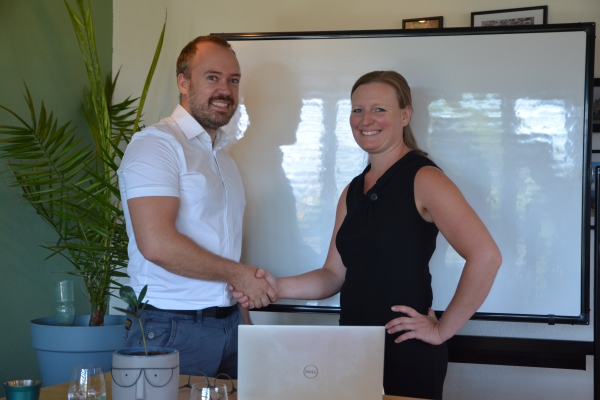 We are enthusiastic
experts

for technical solutions around the field of

energy

.
With our creative solutions, we accompany you in achieving your energy goals and beyond.
Ready to boost your performance and take your operations to the next level?
Let's connect and discuss how SERVICE:FOCUS can drive your success!